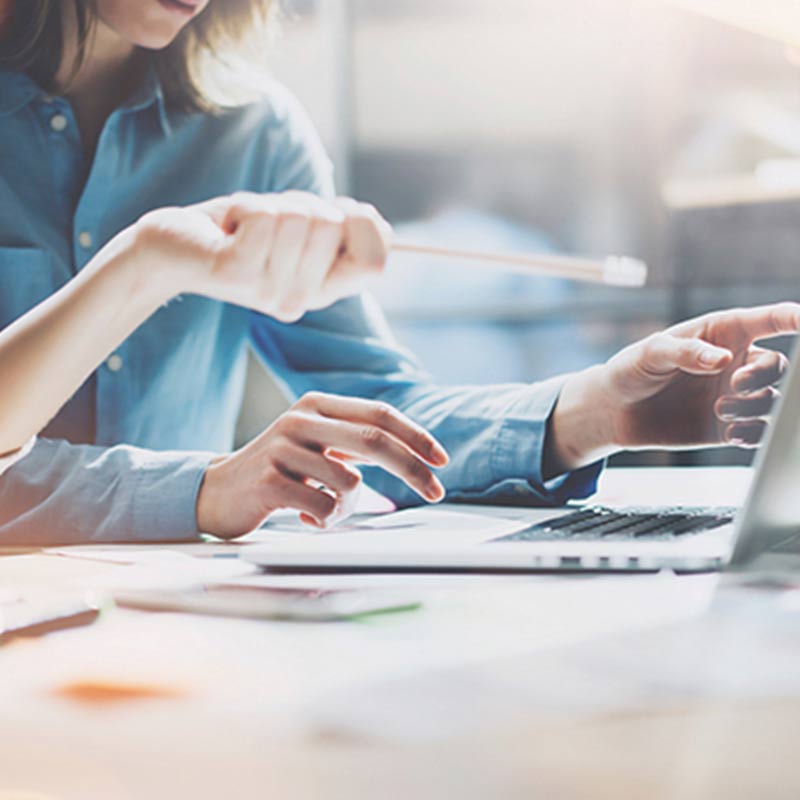 Consulting, analysis and conceptual design
We will carry out an expert analysis for you, advise you on all open questions and work with you to design a perfectly coordinated solution for you in terms of soldering technology. Optimisation paths are defined, solution paths are created. Through years of experience, professional training and competent partners, we are prepared to stand by your side. We accelerate your performance with our unique technology and thus achieve plus points in your economic efficiency. Satisfied end customers are our motivation, so optimise your processes together with us.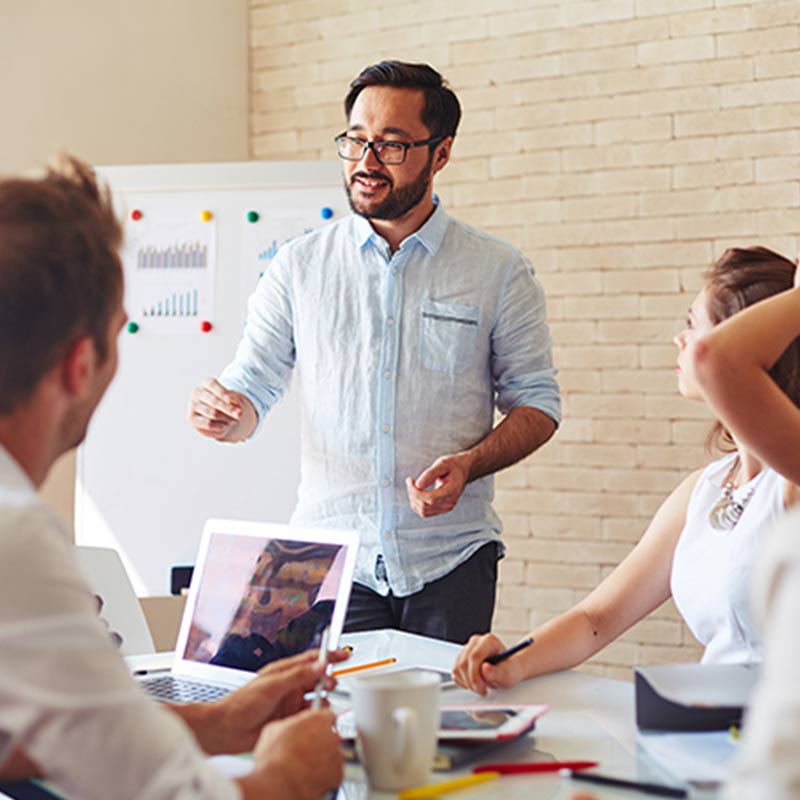 Engineering and process development
Thanks to our recognised experts and the use of the latest technologies as well as short-term resources, the costs and times can be planned well. To ensure that we can continue to develop our processes, regular specialist training is always on our programme. Do you have a material and don't know if we can help you? We are always ready to realise new projects and answer individual enquiries.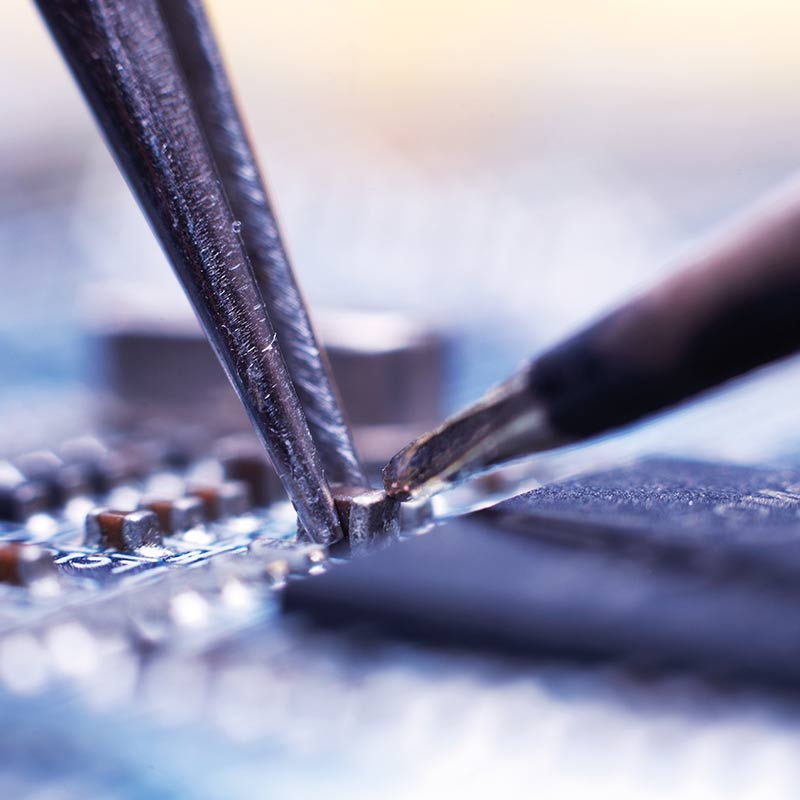 Our soldering service offers an effective and environmentally friendly solution to your problem. A special feature of our service is the use of ultrasound to avoid flux, for example. Also, the use of handling systems such as a manipulator, serves a clean, efficient and speedy result. With our own solder we are also able to cover the optimal material for different applications. We offer coatings, repairs, joining of materials and components, as well as constructions in cooperation with you. In our soldering service area, the following joining and soldering processes are available:
Ultrasonic brazing in atmospheres, under inert gas and in vacuum
Induction and flame brazing
Vacuum brazing
Brazing in active gas atmosphere
Ultrasonic joining without filler metal
Solder materials and ultrasonic devices
Suitable solders and equipment are available for various applications and tasks. Please contact us if you are interested or have any questions!