Since 1995 – Ultrasonic soldering with high corrosion protection, as well as without flux and metallisation of metals, light metals, ceramics and glasses without flux with heavy metal-free solders at soldering temperatures from 150 oC to 480 oC in accordance with RoHS guidelines.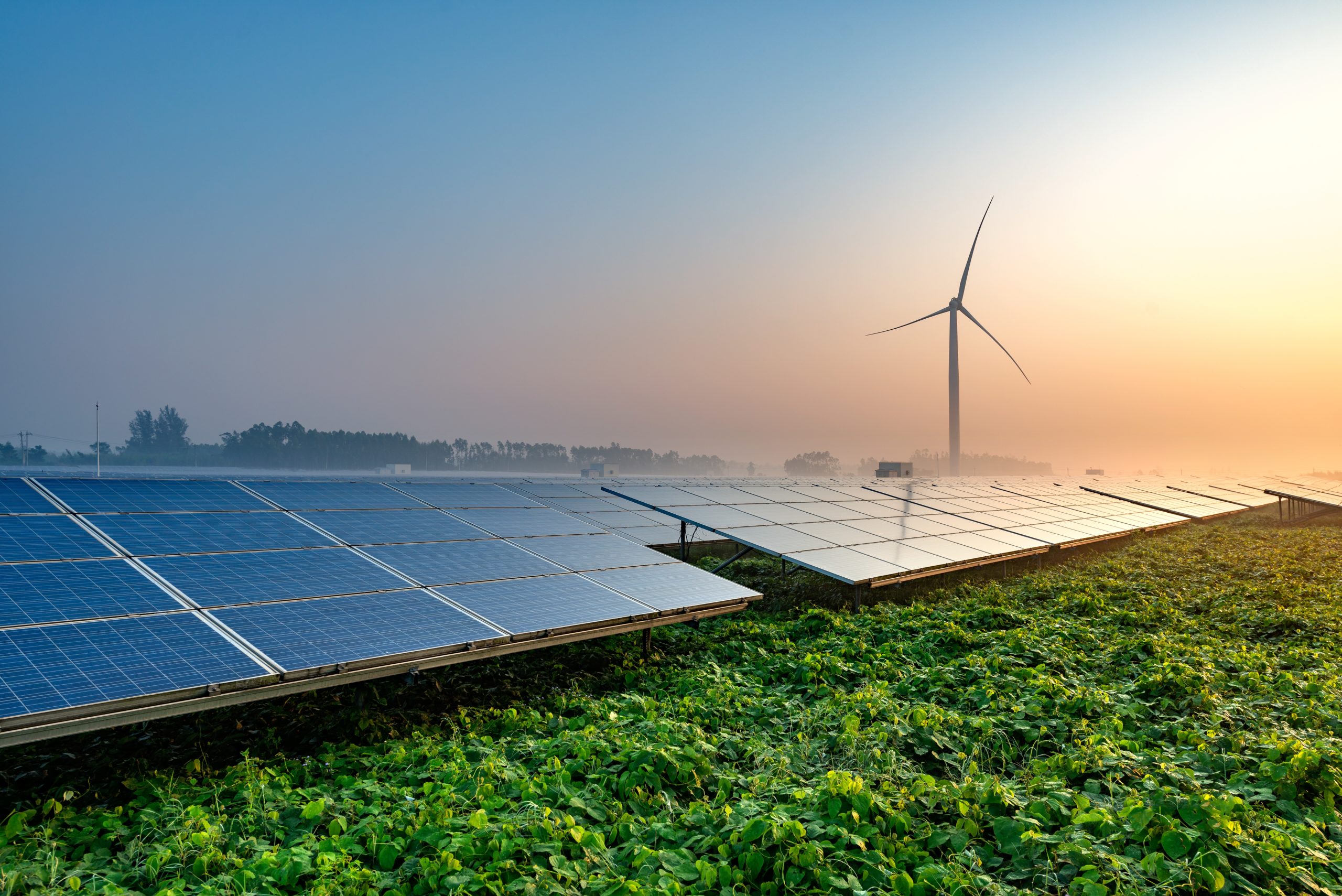 Environmentally friendly solution
No pollution of the environment and humans due to flux-free processes and the use of lead-free solders
No subsequent cleaning of components from flux residues necessary
Saving and conserving scarce resources
Repair of components to increase service life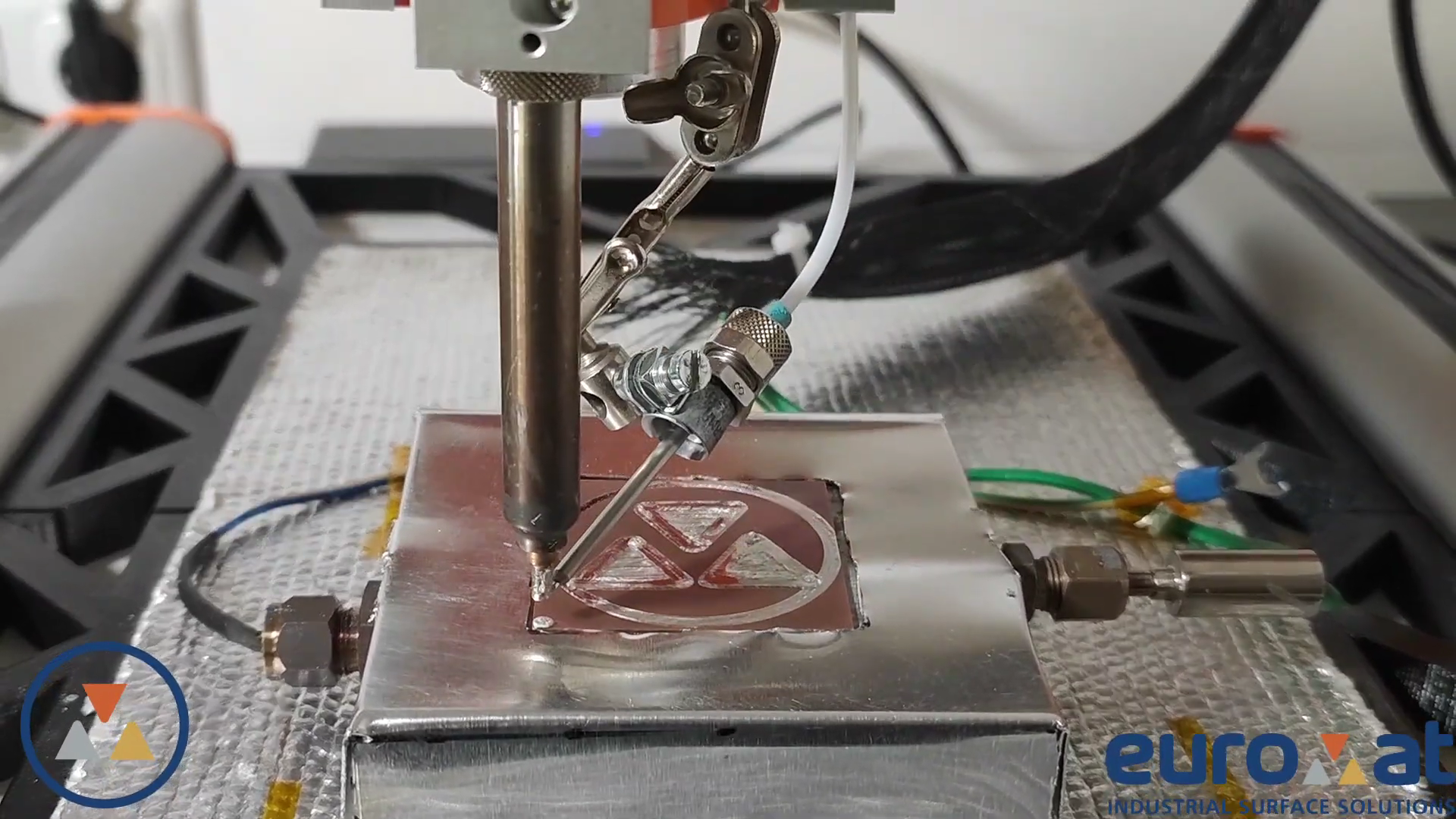 Ultrasonic energy penetrates into the surface areas and provides metallurgical bonds with high strength
A wide range of metals, light metals, ceramics, composites and glasses can be soldered and metallised
Dense solder layers with corrosion-free solder joints due to flux-free process
Very good thermal and electrical properties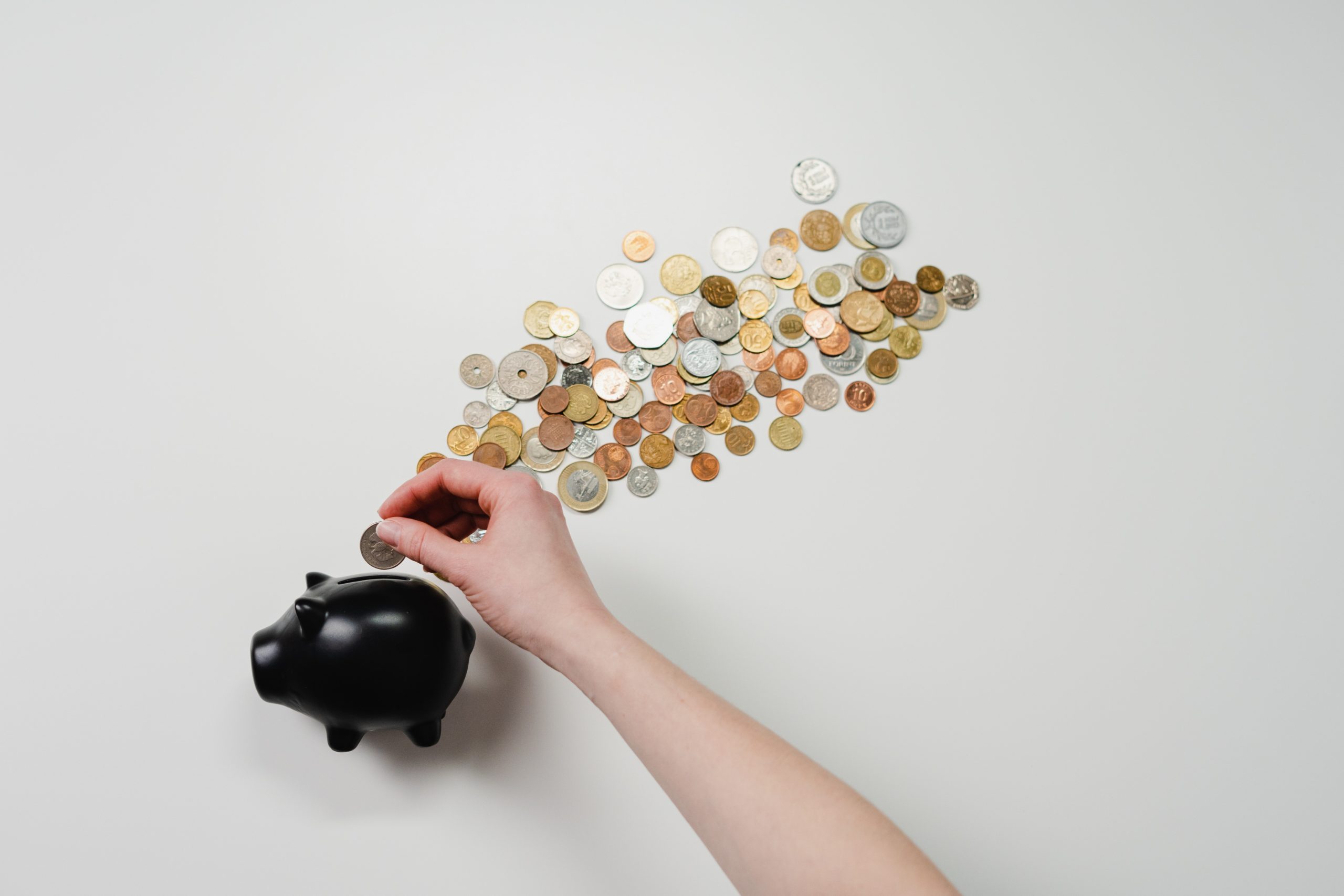 Economical process with high cost saving potential
Cost saving due to avoidance of cleaning and disposal costs caused by fluxes
Metallisation costs, e.g. for Al materials, are eliminated
Cost savings through material substitution, e.g. Cu by Al
Simple process and automatable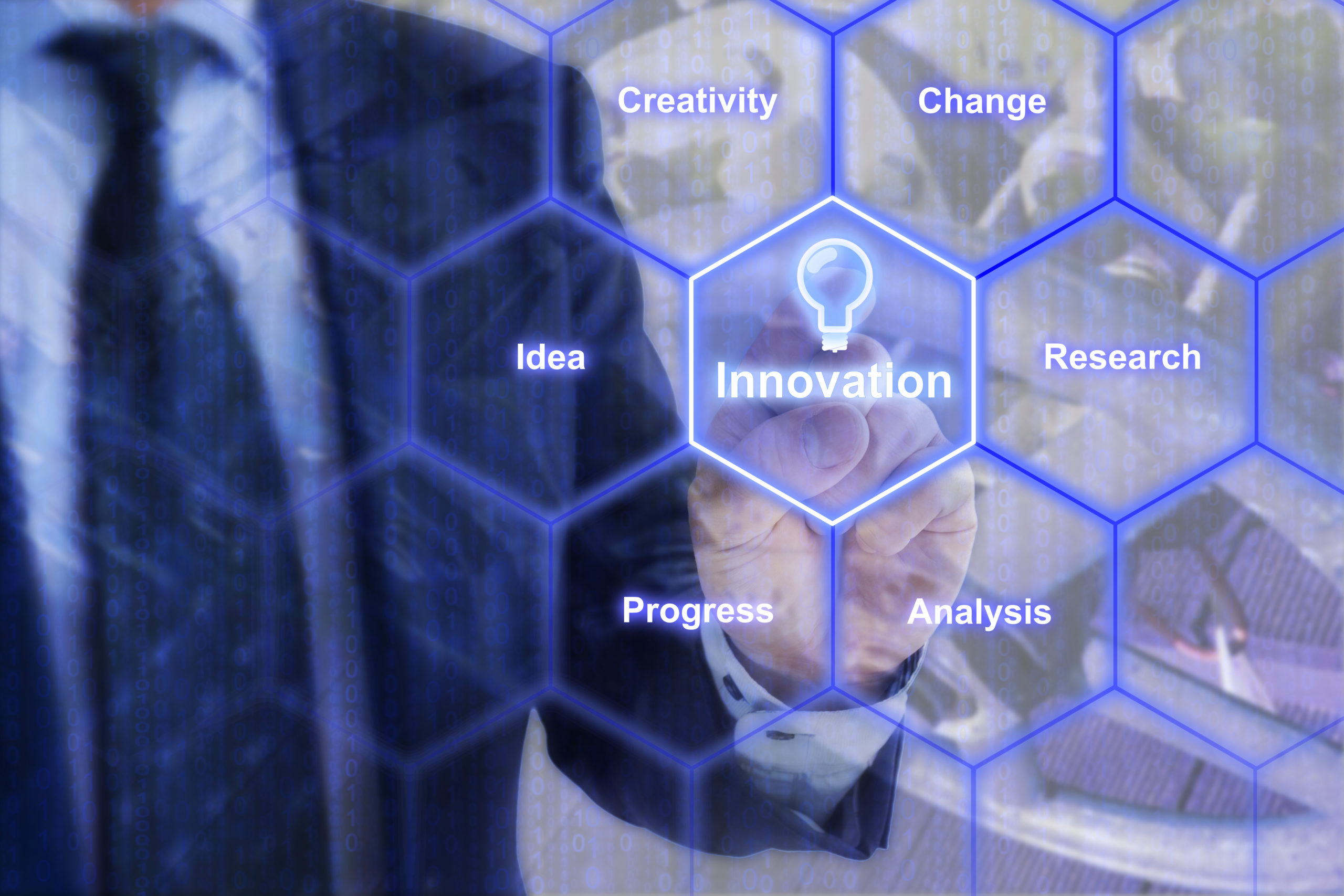 Enables new application developments and product features
Successful brazing of new materials in the fields of metals, light metals, ceramics, composites and glasses allow new product developments and increases in component efficiency
Numerous customers use ultrasonic soldering technology in the fields of solar, battery technology, electronics, electrical engineering, motor construction, transformers, vacuum technology, filter technology, semiconductors, heat exchangers, ceramic applications, sensor technology and much more.